The stages of rejuvenation involve a range of individualized treatments prescribed to stimulate the body's cellular renewal process ranging from oral rejuvenating
supplements, bioactive anti-oxidants to the most advanced bio molecular peptide therapies, laser treatments and aesthetic restoration.
We apply cellular dermatology therapy specifically customized to a patients' condition.
Due to the intensive nature of these treatments, a strict screening is necessary to ensure
safe application and obtain optimum results.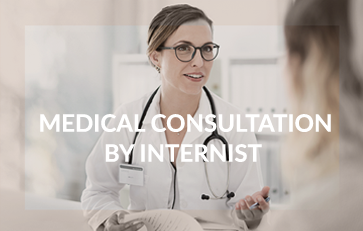 Your consultation begins with an in-depth discussion about your health concerns and goals.
In addition, some non-invasive health screening tools are utilized to provide an immediate
"snapshot" of your current health status.
Before the end of your consultation, you will have a sound understanding of ZOE's Method and how it can help you. Specific nutritional programs and lifestyle changes will be recommended.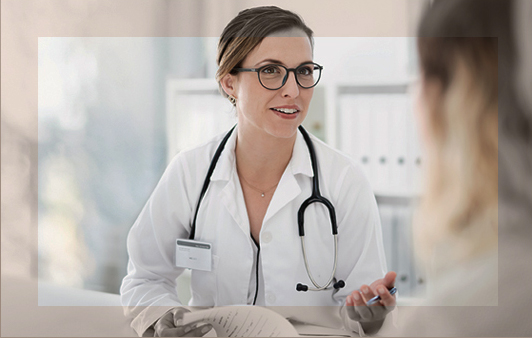 Medical Consultation
By Internist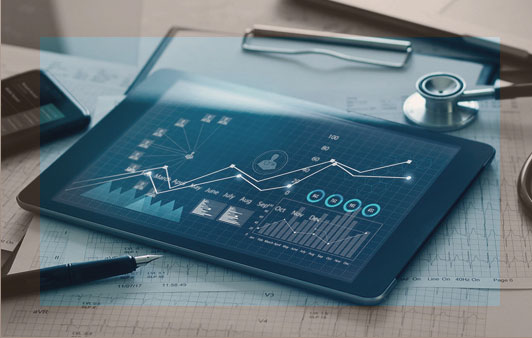 Medical & Aesthetic
ANALYSIS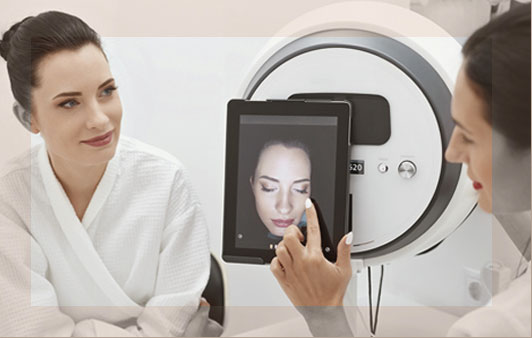 Aesthetic Consultation
With Dermatologist
Cosmetic Dermatology - Plastic Surgery