Prior to prescribing or starting a treatment, it is vital to determine the patient's current health status and condition as well as any underlying causes. At ZOE Clinic, this can be achieved through a thorough detailed medical examination of occupational history and medical history, as well as a multi-system examination, non-invasive clinical onsite testing, and diagnostic and laboratory tests. Our various methods include complementary biomedical devices, as well as conventional medical diagnostic tools.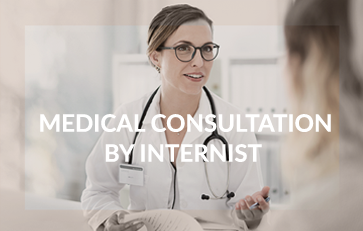 Your consultation begins with an in-depth discussion about your health concerns and goals. In addition, some non-invasive health screening tools are utilized to provide an immediate "snapshot" of your current health.
Before the end of your consultation, you will have a sound understanding of ZOE's Method and how it can help you. Specific nutritional programs and lifestyle changes will be recommended.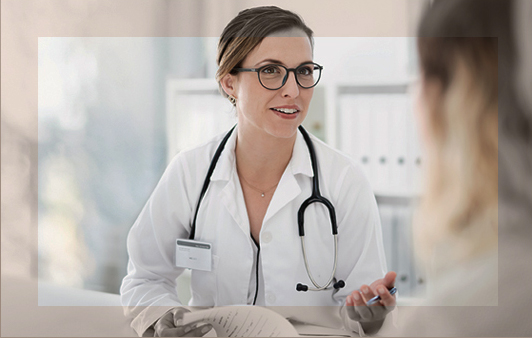 Medical Consultation
By Internist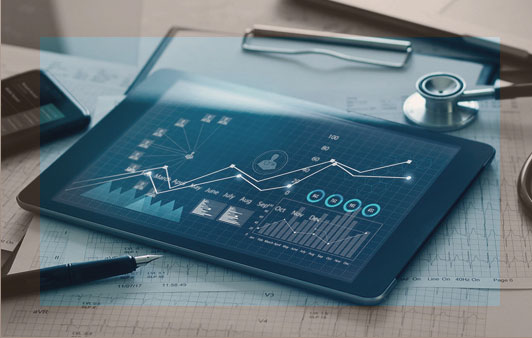 Medical & Aesthetic
ANALYSIS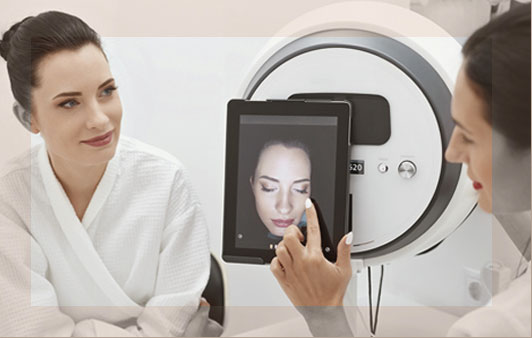 Aesthetic Consultation
With Dermatologist