The Advanced Bioregenerative detox programs are tailor made by ZOE's
scientific team, and are specifically focused on removing toxins that
speed up the biological and visual aging process. Removing these toxins
will make you look and feel younger.
Benefits of removing toxic chemicals from your system include:
• Healthier tissues
• Improved blood flow,
• Increased oxygen levels,
• Improved skin health
• Healthier hair, and
• Improved mood
All these benefits help you look and feel younger – on the inside and outside.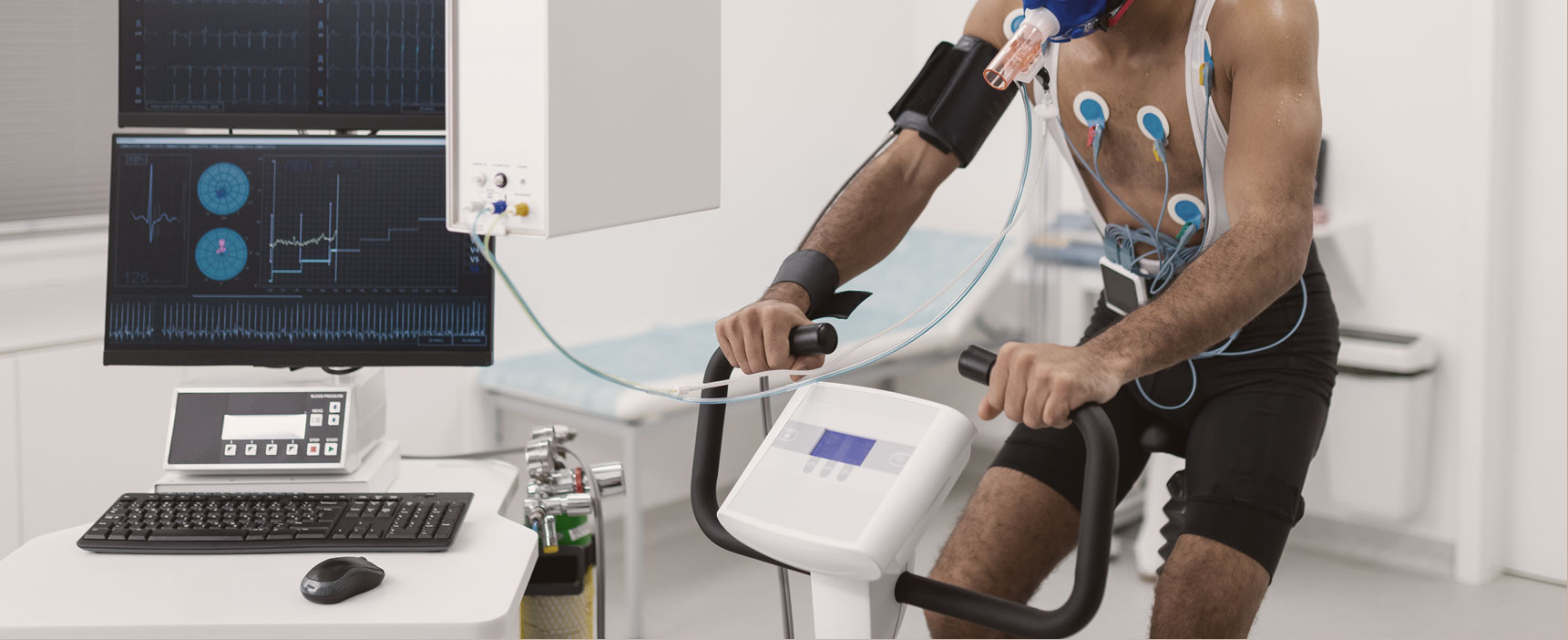 Medical Consultation by Internist
Aesthetic Consultation with Dermatologist
Medical Aesthetic Analysis
ECG-derived Bio Rhythm Scan
Bio Medi Pulse Body Check
OG Scan/ Heavy Metal and Mineral Analysis
Antigravity Boost Treadmil Woodway
Bioresonance health Analysis
Biometrics: Blood - Saliva - Urine -Stool Panels
Lymphatic Drainage- Pressomed EVO 12 sectors
Morphogenic Scalar Energy & Sound Therapy
Gastrointestinal Recharge with Bio Electromagnetic Therapy
Biofeedback Resonance Therapy
Hyperbaric Oxygen Therapy
Total body kit point for upper and lower limbs (Pressotherapy)
Restoration with Bio magnetic Therapy
THE EXPRESS
DETOX PROGRAM
THE ESSENTIAL
DETOX PROGRAM
THE ADVANCED
DETOX PROGRAM