ZOE Bio Regenerative Wellness Clinic
At ZOE clinic, you will discover exclusive world-class programs, an integration of proprietary revitalization therapies, treatments, and products, based on scientifically validated principles of bio-regenerative medicine, that are designed to offer you a holistic therepeutic experience.
The ZOE Bio Regenerative Method
The ZOE Method consists of four pillars, namely Diagnose, Detoxification, Repair and Rejuvenation and provides a well-rounded holistic approach to total wellness, with the goal of restoring and revitalizing the body and soul.
ZOE Bio Regenerative Wellness Clinic provides innovative personalized
health programs aimed at optimizing your health.
for Healthier Body and Youthful Complexion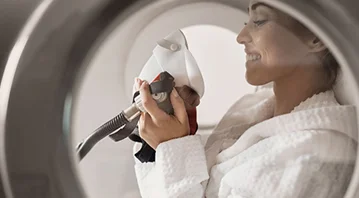 De-Stress & Re-Charge Programs
for Strong and Energetic Body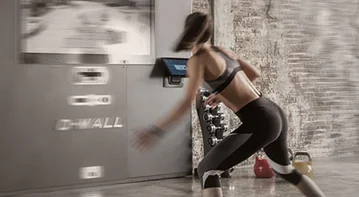 Discover complete rejuvenation with the exclusive crafted by ZOE'S programs experience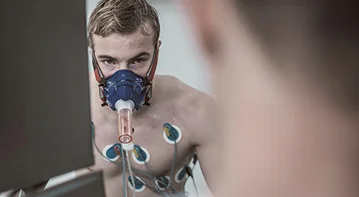 Signature Cosmetic Programs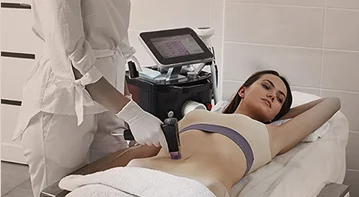 ZOE Bio – Regenerative Wellness Clinic is a unique sanctuary of wellbeing, where you take the first steps on the path of renewal by indulging the senses with a restorative and healing environment.