At ZOE Clinic we believe detoxification is an integral part of a health program. Cleansing the body of heavy metals and other toxic substances has many benefits including, improvement of energy levels and activation of the metabolism, while boosting the efficiency of the body's natural defenses. A consistent detoxification process remedies the adverse effects of stress on our body and improves the action of Repair and Rejuvenate therapies. ZOE Detox Protocols may include phytotherapy, chelation therapy, Intravenous glutathione infusion therapy, ozone therapy, plaquex Infusion and colon hydrotherapy.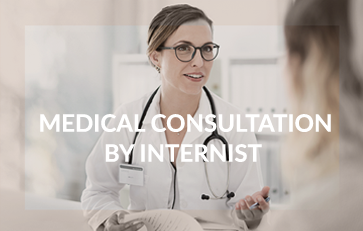 Your consultation begins with an in-depth discussion about your health concerns and goals. In addition, some non-invasive health screening tools are utilized to provide an immediate "snapshot" of your current health.
Before the end of your consultation, you will have a sound understanding of ZOE's Method and how it can help you. Specific nutritional programs and lifestyle changes will be recommended.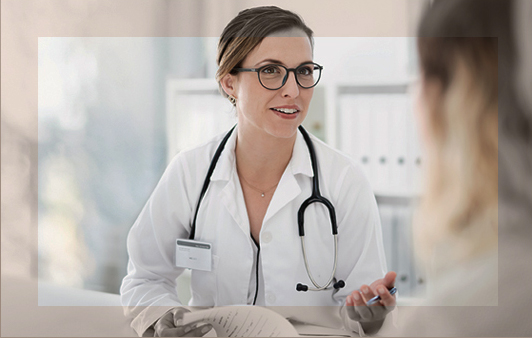 Medical Consultation
By Internist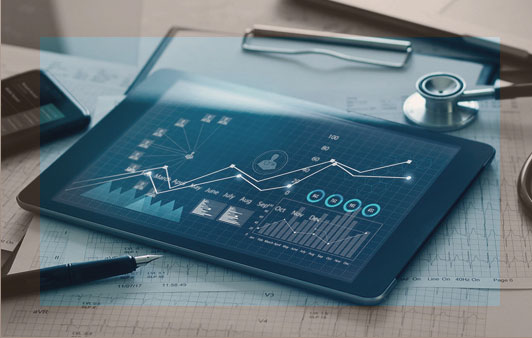 Medical & Aesthetic
ANALYSIS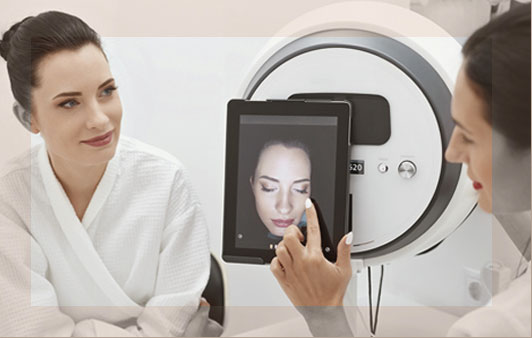 Aesthetic Consultation
With Dermatologist
Cosmetic Dermatology - Plastic Surgery