Zoe Bio Regenerative Wellness Clinic inherits its legacy from its founders; European Wellness
Biomedical Group and ABH Medical Group. Through their long standing advanced medical expertise
and established international presence, ZOE introduces a state-of-the-art medical wellness center, in
one of the most visited destinations in the world, Santorini, Greece. The Clinic, along its advanced
medical expertise, offers innovative proprietary protocols and treatments, combined with cutting
edge technologies and equipment.
The ZOE Bio Regenerative Method
The ZOE's Bio Regenerative Method consists of a Four Pillar approach, namely Diagnose,
Detox, Repair and Rejuvenate, that reflects our holistic understanding of wellness, designed to
restore and revitalize the body and spirit. Each pillar covers key principles in Cellular Regeneration and Natural Healing to root out the underlying causes of any condition and restore optimal health.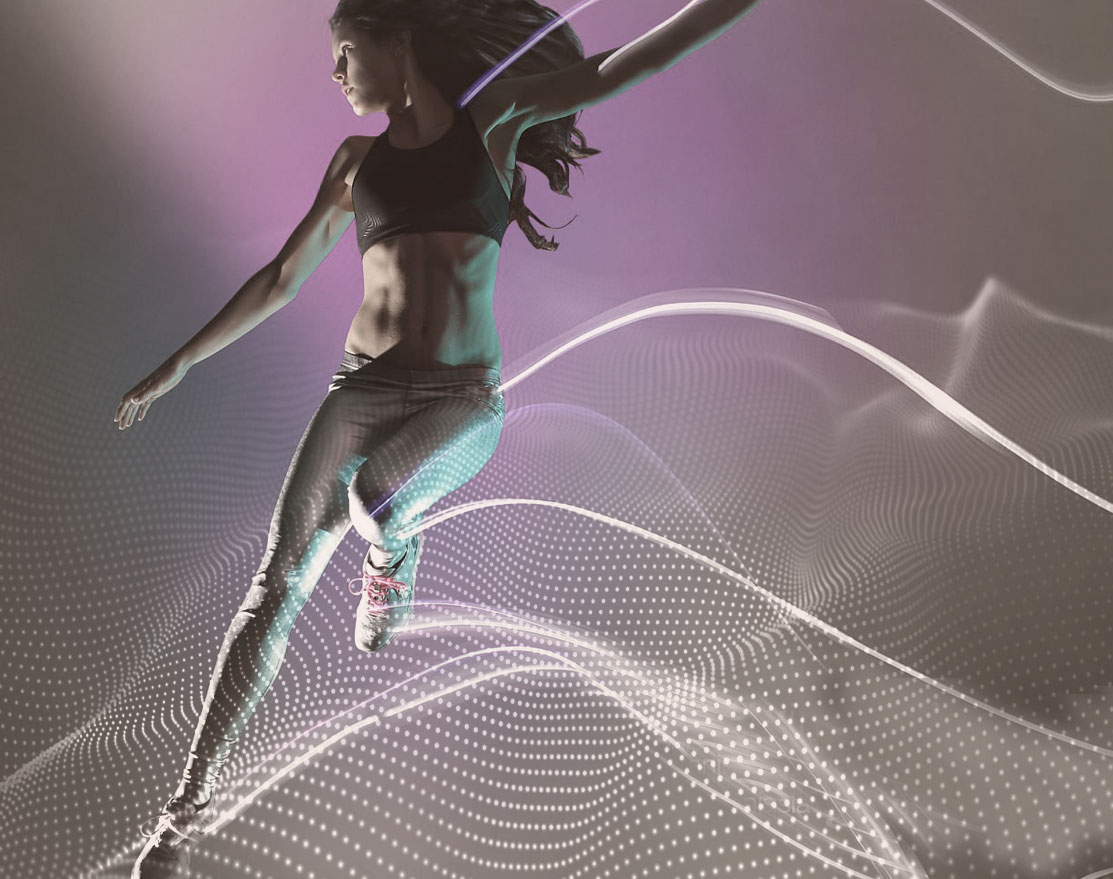 "The Art of Living begins with a well-balanced body & mind"
Our core philosophy consists of focusing on the individual's needs, aiming at health optimization and overall quality of life, and by providing high-standard health services leveraging our long standing medical expertise and latest innovations.
In our philosophy, a well-balanced body and mind
are essentials to the individual's well-being, hence
our personalized approach is a key to success towards this goal.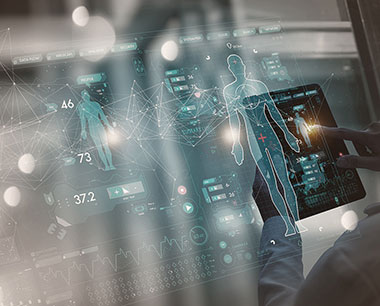 ZOE Bio Regenerative Wellness Clinic is dedicated to the long-term goal and mission of offering a holistic approach to wellness and anti-aging.
We strive to guide all of our guests to adopt lasting health and well being  habits and we make sure that our approach forms part of their lives and well being, thus enhancing their quality of life.